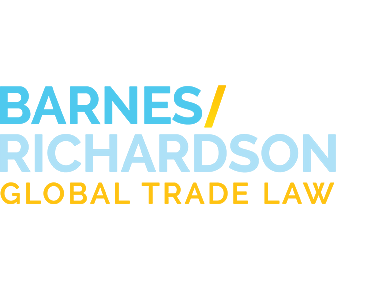 Industry News
CBP Announces Upcoming Leadership Changes
Tweet
August 12, 2013
Assistant Commissioner for U.S. Customs and Border Protection's (CBP) Office of International Trade Allen Gina, announced his retirement after working with CBP and the U.S. Customs Service for over 30 years.
During his years with CBP
, Mr. Gina held multiple positions including Deputy Assistant Commissioner for the Office of Intelligence and Operations Coordination, Executive Director overseeing the Container Security Initiative and Secure Freight Initiative office, and Director of Agency Coordination at DHS. Starting in September, Rich DiNucci will serve as Acting Assistant Commissioner until a new official is appointed.
During its August 7th COAC (Advisory Committee on Commercial Operations) meeting, CBP announced it will undergo additional leadership changes in the upcoming month, as Cynthia Whittenburg will assume the position as executive director for Trade Policy and Programs, Elena Ryan will become director of Centers of Excellence and Expertise Transition Team, and Heather Sykes will acquire the title "Role of the Broker." In a
press release
last week, President Obama announced the nomination of Gil Kerlikowske as Commissioner of Customs for the Department of Homeland Security.
For more information, please continue to visit
www.barnesrichardson.com