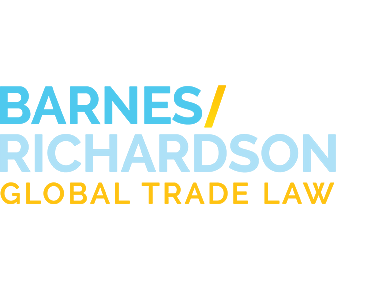 Charles E.
Joern, Jr.
The Joern Law Firm-of Counsel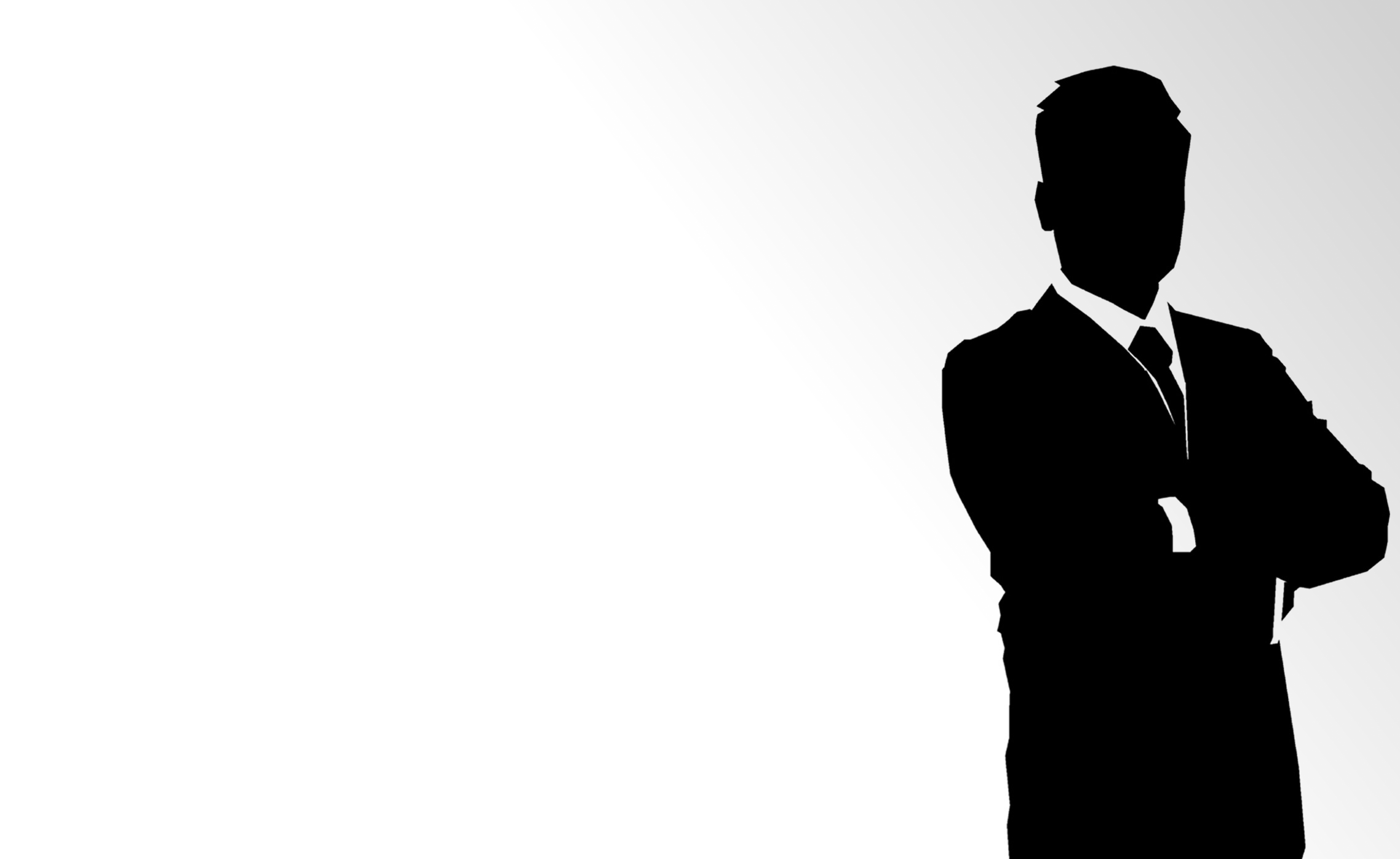 Charles E. Joern, Jr. focuses his practice in the area of consumer product safety laws and product liability litigation. During his more than 35 years in practice he has served as lead trial counsel for a number of Fortune 500 corporations in high value product liability and commercial litigation cases, obtaining favorable results at both the trial and appellate levels. He has represented clients in a wide range of matters, including consumer product safety compliance, product liability litigation, punitive damages, RICO litigation and commercial claims, in jurisdictions across the country. A significant concentration of his work involves counseling clients on the application of the U.S. Consumer Product Safety Act.

Mr. Joern has assisted major corporations with nationwide consumer product recalls, mandatory reporting matters, risk assessment evaluations, and regulatory compliance matters. He provides counseling and representation before the U.S. Consumer Product Safety Commission to manufacturers, importers, distributors and retailers of consumer products.

Mr. Joern served as a regional trial counsel for a major international manufacturer in product liability cases in the Midwest and Northeast United States and has also acted as a major claims counsel for a leading national social service and fitness provider in significant personal injury cases. Mr. Joern has further served as coordinating counsel on numerous foreign accident cases filed in the United States involving high profile personal injury recall litigation. He was also a member of the Editorial Board of Product Liability Law360. In addition, he has acted as an arbitrator for the Cook County, Illinois Mandatory Arbitration Program and also served as a panel attorney for the Chicago Volunteer Legal Services Foundation.

He has been a long time member of his local YMCA Board of Directors and is currently Vice Chair of the Greater La Grange YMCA Board of Directors. He also served as an elected Village Trustee in his hometown of LaGrange Park, Illinois for 12 years.