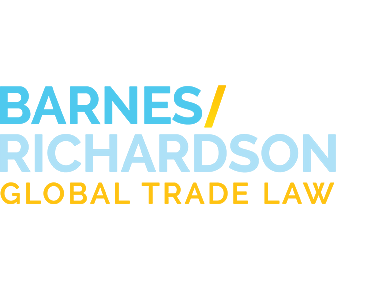 Industry News
Congress Considering Heightened Iran Sanctions Legislation
Tweet
May 23, 2013
On May 21, 2013, Senators John Cornyn (R-TX) and Mark Kirk (R-IL) introduced legislation on the floor of the Senate that would impose new sanctions on the government of Iran. The Export Embargo Act would enact a "total export embargo" that includes a ban on purchases of goods and services by any Iranian government controlled or owned entity.
Additionally, on May 22, 2013, the House Foreign Affairs Committee passed bipartisan legislation expanding sanctions against Iran. Introduced in February by Committee Chairman Ed Royce (R-CA) and Rep. Eliot Engel (D-NY) along with 338 cosponsors, the Nuclear Iran Prevention Act (H.R. 850) passed the Committee unanimously. The bill includes measures that target funding of Iran's nuclear program, including incentives for foreign buyers of Iranian crude oil to reduce their purchases. Chairman Royce applauded the Committee's work in a press release, calling the legislation "the strong action we need to cripple this regime and prevent a nuclear Tehran." The House bill can be found
here
.
For further information, please continue to visit
www.barnesrichardson.com
.