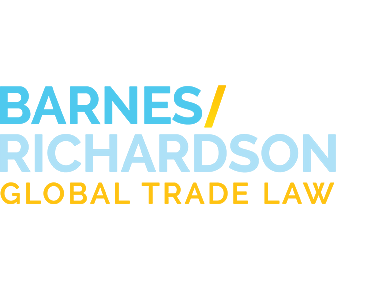 Lois E.
Wetzel
Associate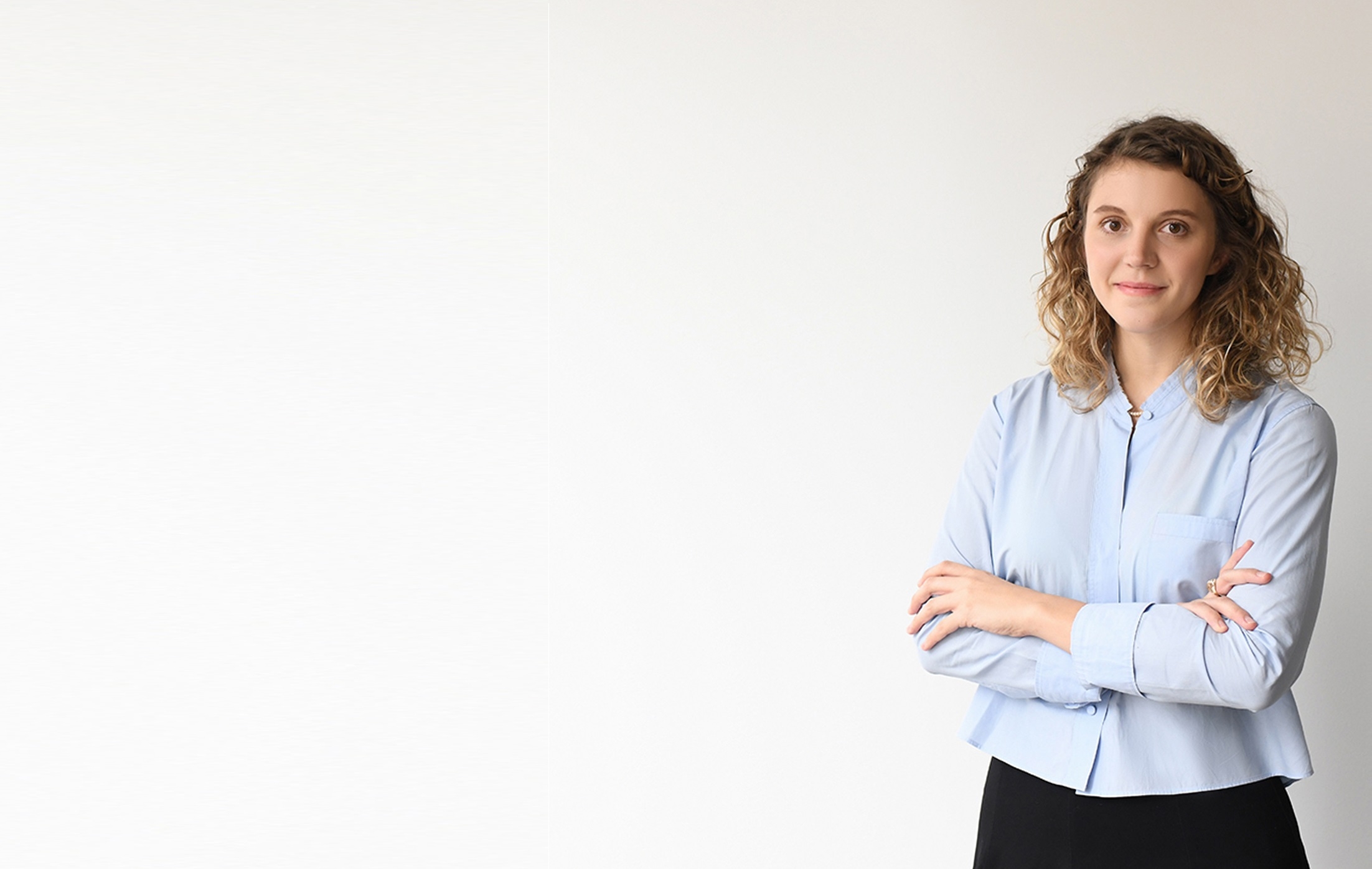 Lois is an enthusiastic advocate for importers and exporters seeking compliance with the U.S. laws and regulations covering international trade. Routine issues include the classification and valuation of merchandise, country of origin marking, investigations, audits, and penalty proceedings. Lois also has experience navigating the seizure and possible forfeiture of certain merchandise common at the U.S. border. In addition, Lois can counsel clients on the application and operation of free-trade agreements and their rules of origin, as well as antidumping and countervailing duty orders.

An area of special expertise for Lois is the evolving body of law and regulations for the international trade in cultural property. Lois has an acute understanding of the unique compliance concerns that exist at the U.S. border for importers of cultural property as well as the considerations involved when acquiring such material on the international market.

Lois is a member of the Illinois Bar and a member of the Chicago Bar Association (CBA), the Customs & International Trade Bar Association (CITBA).

Lois graduated from DePaul University College of Law in 2019. While in law school, Lois earned a certificate in Cultural Heritage, Art and Museum Law, receiving the Cali Award in two specialty courses: Art and the Law, and International Trade Law. Lois participated in the DePaul Journal of Art, Technology & Intellectual Property Law and served as secretary of the Art and Cultural Heritage Law Society. In her first legal internship, Lois worked as a research assistant to the Secretariat of Cultural Property Law at the International Institute for the Unification of Private Law (UNIDROIT) in Rome, Italy. Before joining Barnes, Richardson & Colburn in her third year of law school as a clerk, Lois worked as a legal extern in the Office of General Counsel for U.S. Customs and Border Protection. Prior to her career as an attorney, Lois was an advocate for the migrant population of western Missouri at a Kansas City-based social services organization. Lois earned her Bachelor of Arts from Kansas State University where she majored in English Literature. Lois has limited to professional working proficiency in Spanish.