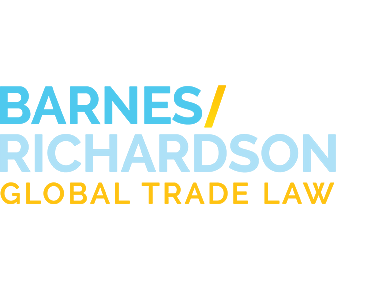 Zachary
Arriaga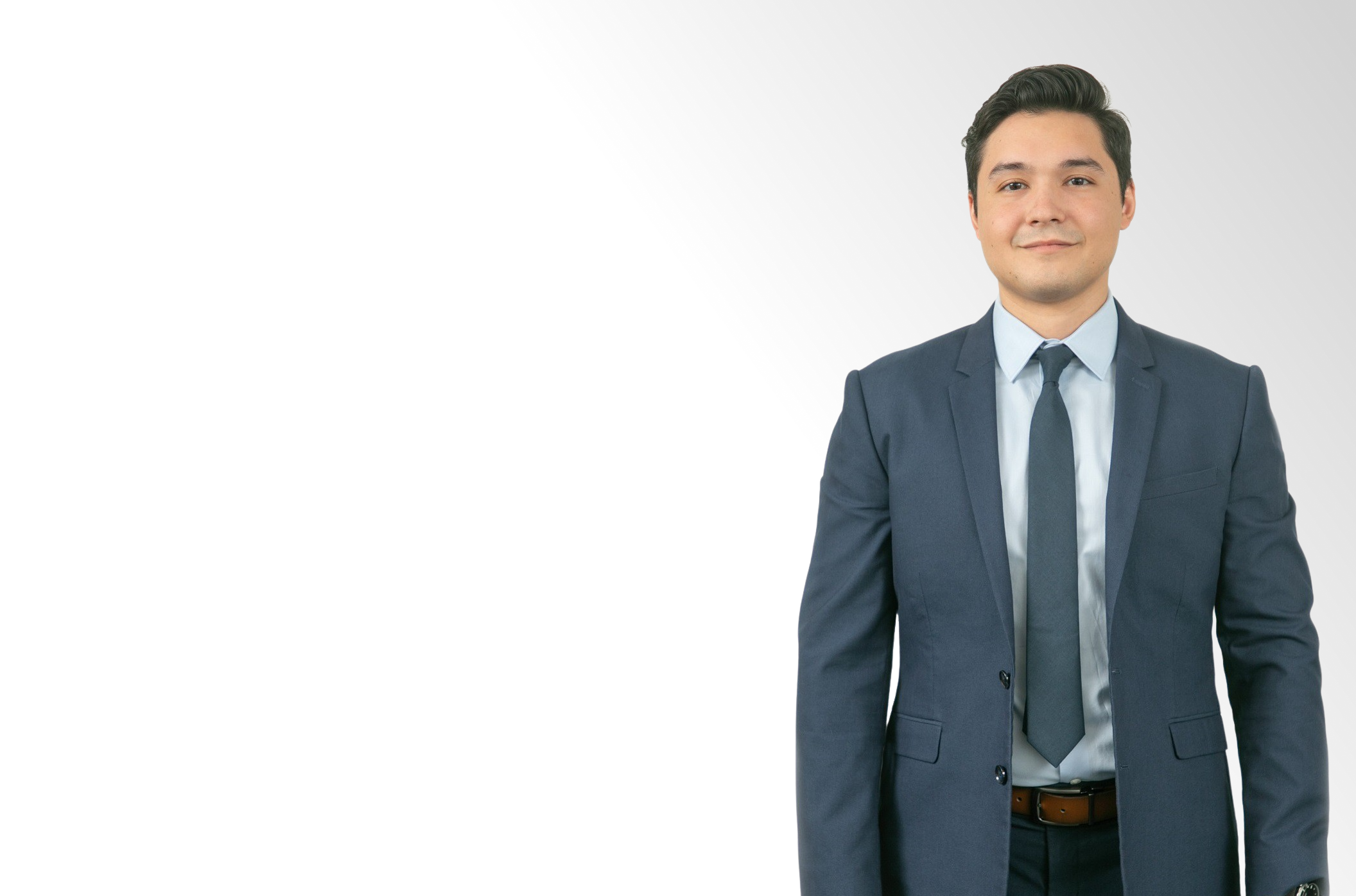 Zachary is a paralegal with the Washington, D.C. office. Zachary directs all physical and electronic filings, as well as drafts, organizes, and manages all deadlines, documents, and government dockets. He also tracks import and export volume trends and performs further data analysis for ongoing cases.

Prior to joining Barnes, Richardson, & Colburn, Zachary worked as an administrative assistant and business analyst with a major international immigration and emigration law firm in Washington, D.C. . Zachary assisted with the allocation and assignment of cases to other business analysts and attorneys and oversaw the day-to-day administrative tasks with filings and submissions primarily to United States Citizenship and Immigration Services (USCIS).

Zachary attended Xavier University (OH) to study International Studies with a focus on economics and world languages and graduated cum laude with a bachelor's degree in 2020.

Zachary spent his life through university living and learning in Asia, Africa, the Middle East, and Europe. He is fluent in Spanish, and proficient in German and French.