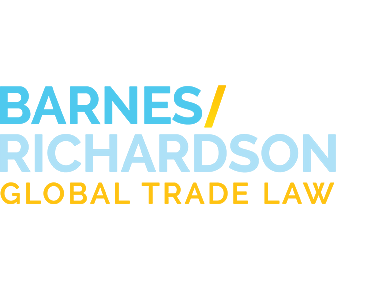 Barnes/Richardson has focused on customs, trade, and export control law since 1919. From sole proprietorships to major multinationals, we help businesses maximize the value in their supply chains through tariff mitigation, lawful duty avoidance, and regulatory compliance. We also help clients access foreign markets with reduced risk through export (EAR and ITAR) and U.S. sanctions compliance (OFAC).
We are proud members of Meritas and INBLF. Meritas is an international group of law firms providing local, reliable, and efficient legal representation all over the world. INBLF is a network of select North American lawyers working in boutique firms and independent law firms throughout the world.
We have provided customs or trade advice to over one-third of the manufacturers in the Fortune 100.
All Barnes/Richardson matters are handled directly by a partner experienced in the issues involved. We strive to help our clients establish strong trade compliance programs to be managed by their own professionals. In that way, we can install a system that enables full trade operations without the client having perpetual legal expenses.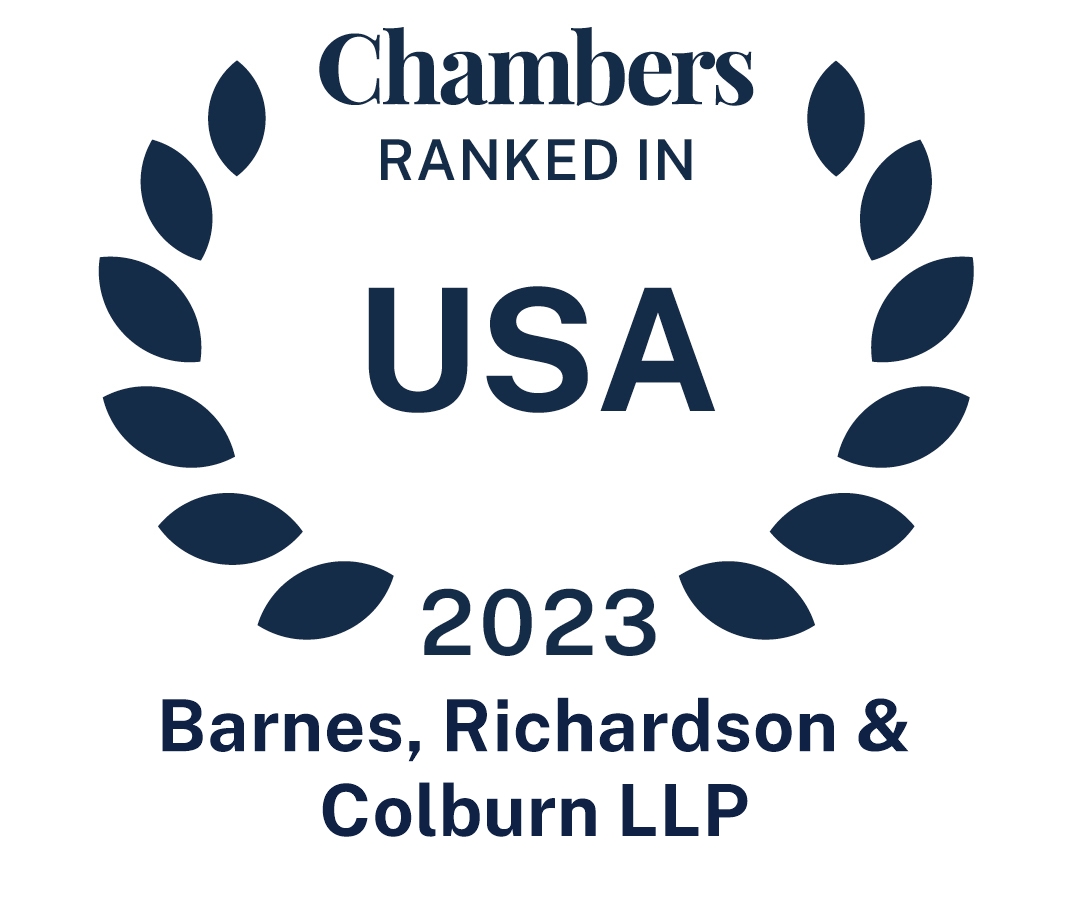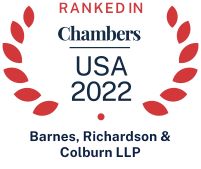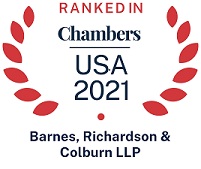 We would like to hear from you!
Emailing an attorney shall not and does not create an attorney-client relationship between the attorney and users of this web site or any other party whatsoever. An attorney-client relationship is ONLY established through a written engagement, and only where doing so would comply with all applicable laws and ethical rules.
CONFIDENTIAL INFORMATION: Transmission of information on-line, over email, or through any electronic means can be unstable, unreliable and insecure. You should not send information or facts via e-mail relating to your legal problem or question. If you do not have an existing attorney-client relationship, your e-mail may not be privileged or confidential. By clicking SUBMIT below, you are agreeing to the terms of this web site.

Suite 305
New York, NY 10038

Tel: (212) 725-0200
Fax: (212) 889-4135

Suite 305
Chicago, IL 60601

Tel: (312) 565-2000

Suite 1060
Washington, D.C. 20036

Tel: (202) 483-0070
Fax: (202) 483-0092
Barnes/Richardson is always seeking lawyers and trade professionals with a demonstrated strong interest in customs and international trade law. Experience, particularly government service, is preferred but not necessary. Excellent academic credentials and writing ability required. Foreign language proficiency, particularly Chinese, Spanish or Japanese, is a plus. Applicants should be admitted in the jurisdiction where they hope to work or able to sit for the next scheduled bar exam. Salary and benefits are competitive.
Interested parties should send a resume, cover letter and writing sample to the partner listed below for the relevant office: