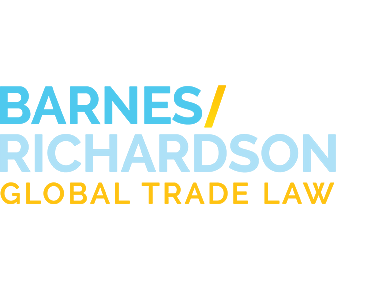 History
1963 : Original Founder, Albert MacC. Barnes Passes Away
Tweet
1963
Founder Albert MacC. Barnes
was the Deputy Appraiser of Merchandise at the Port of New York prior to resigning in 1913 to take a role in the Assistant Attorney General's Office, which is the last position he held before founding Barnes, Chilvers & Halstead in 1919.
During his practice, Barnes handled innumerable customs and trade matters, testified several times before Congress in his capacity as an American Bar Association committee head, and was very involved with the Norwegian American Chamber of Commerce.
In 1948 Barnes was awarded the Royal Order of St. Olav Knight First Class for his "exceedingly valuable work and great personal endeavors over a long span of years in matters relating to Norway." Barnes also participated in at least three Supreme Court cases.
Barnes remained a partner in the firm until his death in 1963.