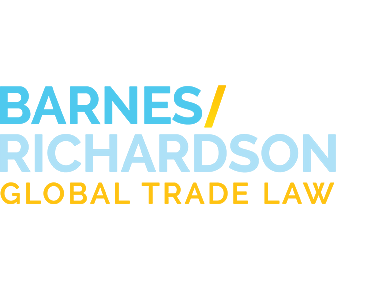 Industry News
$6.4M Customs Fraud Scheme Combines Two Things that Don't Go Great Together
Tweet
Sept. 22, 2022
By: Ashley J. Bodden
Readers of a certain age will remember when Reese's Peanut Butter Cups introduced the nation to "two great tastes that taste great together." Well, Ghacham Inc., a Paramount, California-based wholesale clothing company reversed the jingle by combining two (not) great things that (don't) go great together, namely, customs fraud and business with Specially Designated Persons under the Foreign Narcotics Kingpin Designation Act.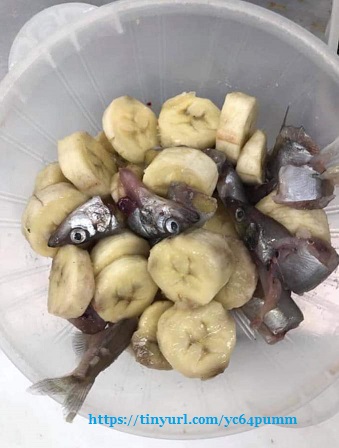 On September 20, 2022, the U.S. Attorney's Office for the Central District of California announced that, Ghacham, Inc. agreed to plead guilty to $6.4M customs fraud and violation of drug trafficking sanctions. The Department of Justice charged Ghacham Inc., which does business under the brand name "Platini," with two counts of conspiracy to pass false and fraudulent papers through a customshouse and conspiracy to engage in any transaction or dealing in properties of a specially designed narcotic trafficker under a statute known the Foreign Narcotics Kingpin Designation Act. The executive, Mohamed Daoud Ghacham, of Ghacham Inc. was also charged with one count of conspiracy to pass false and fraudulent papers through a customshouse.
According to court documents, Ghacham Inc. submitted fraudulent invoices to United States Customs and Border Protection (CBP) that undervalued the shipments to avoid paying the full amount of tariff due on its imported clothing from China. At the order of Mohamed Ghacham, the Chinese supplier created two separate invoices – a true invoice, which reflected the actual price paid for the goods, and a fraudulent "customs invoice," which reflected the undervalued price. The fraudulent invoice was then submitted to CBP and customs brokers to reduce the amount of tariffs owed, while the true invoice was kept in Ghacham Inc.'s accounting records.
Ghacham Inc. and its executive Mohamed Ghacham admitted that, between July 2011 and February 2021, they undervalued imported garments by more than $32 million and failed to pay customs duties approximately $6,390,792. In addition, Ghacham Inc. also illegally conducted business with Maria Tiburcia Cazares Perez in violation of the Kingpin Act, which prohibits any persons or businesses in the United States from having dealings with her. According to court documents, Cazarez Perez was previously designated a "Specially Designated Narcotics Traffickers" under the Kingpin Act for her participation in the financial network of Ismael "El Mayo" Zambada Garcia and Victor Emilio Cazares Salazar and was sentenced to 15 years in federal prison for drug trafficking activities in 2016.
Ghacham Inc. faces a statutory penalty up to $10.5 million and a five-year probation, where they will be required to implement an effective anti-money laundering compliance and ethics program with an outside compliance monitor. Perhaps more importantly, Mohamed Ghacham faces a federal prison sentence of up to five years.
This should go without saying, but companies should not commit fraud or do business with people designated a "Specially Designated Narcotics Traffickers" under the Kingpin Act. This is an important reminder Treasury Department's Office of Foreign Assets Control (OFAC) can bring criminal charges for sanction violations. This is also an important reminder that Customs both can and will pursue custom fraud violations. Like OFAC violations, Customs fraud can, and does, lead to prison sentences for bad actors. This makes it imperative that importers know who they are working with and ensure that information reported to Customs is accurate and can be supported.
If you have any questions regarding import compliance do not hesitate to contact any attorney at Barnes, Richardson & Colburn LLP.