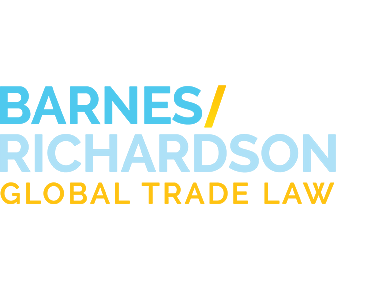 Industry News
A Multilateral Deal Could be a Win-Win for Government and Business
Tweet
Jan. 30, 2023
By: Marvin E. McPherson
Following lobbying from the Department of Commerce (DOC) delegation and other administrative agencies, Japan and the Netherlands are nearing an agreement with the U.S. to implement new restrictions on the export of chip manufacturing technology to Chinese companies. If Japan and the Netherlands finalize their respective restrictions this would help alleviate some of the market share disadvantage some U.S chipmakers have noted in the recent comment period submissions for the Export Controls on Advanced Computing and Semiconductor Final Rule (Oct 7, 2022).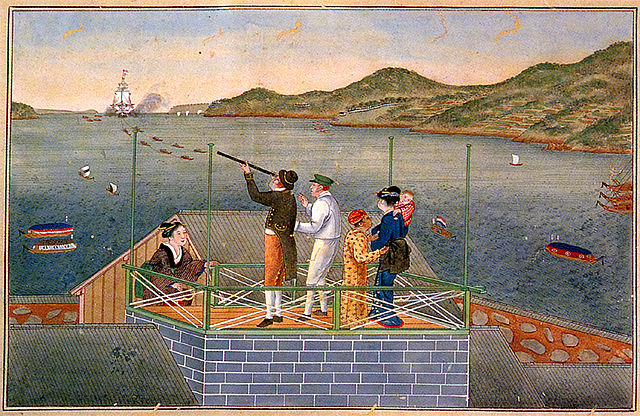 The chip prohibitions from Japan and Netherlands are due to be similar, if not the same as the prohibitions BIS imposed last year. The prohibitions are intended to limit Russia's war-making capabilities, in addition to limiting China's fusion of civil and military technology development.
This multilateral approach should aid companies by reducing the business risks that U.S. industry may face as a result of new export control regulations and increase the effectiveness of controls in ensuring chips aren't used in a nefarious way.
As the current administration increases buy-in from partner nations we expect to see an expansion on both the type of controls and the number of items controlled. This is a good time to conduct an export compliance checkup, including an assessment of any new product offerings or changes to existing products to ensure any updates or current products do not fall within the EAR.
If you have question regarding the classification of items, please reach out to any Barnes, Richardson & Colburn attorneys if you have any questions.