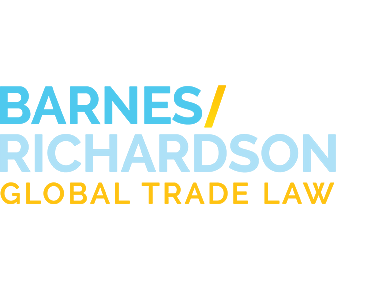 Industry News
ACE Deployment, Switch to National Broker Permit, Scheduled for August 2019
September 25, 2018
Customs and Border Protection posted an "estimated schedule" for the deployment of its Automated Commercial Environment (ACE) system. According to the
public release,
the new framework, which will enable Section 321 de minimis entries in the Automated Broker Interface (ABI), is scheduled for launch in August of 2019.

In related news, district brokers' permits and waivers are slated for elimination in August, 2019, as well. A national permit and waiver will replace the former framework.

For more information, please contact
any of our attorneys.