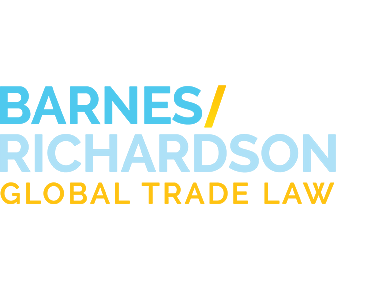 Industry News
AD/CVD Petition on Stainless Steel Flanges from China and India Filed with ITC, DOC
August 16, 2017
August 16, 2017 -- Core Pipe Products and Maass Flange Corporation filed a petition requesting antidumping and countervailing duties on imports of forged stainless steel flanges, whether unfinished, semi-finished, or finished, from India and the People's Republic of China.
The investigation scope explicitly includes weld-neck, threaded, slip-on, lap joint, socket weld, and blind flanges. Explicitly excluded from the scope are cast stainless steel flanges.
The country of origin for subject merchandise is the country in which it was forged, whether or not it was processed further in a third country.
For more information, please contact one of our
legal professionals.