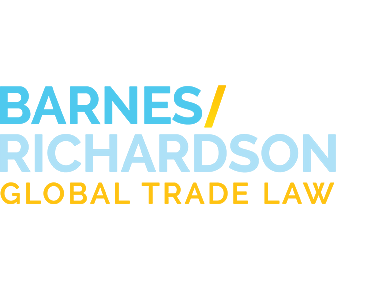 Industry News
Administration Moves Forward with Export Control Reform
Tweet
March 11, 2013
The Obama Administration recently announced that is has taken steps toward overhauling the export control system in the United States. On March 7, 2013, the Administration notified Congress about the first in a series of changes to the U.S. Munitions List (USML), and on March 8th President Obama signed an Executive Order updating the delegation of presidential authorities over the administration of certain export and import controls. The Executive Order consolidates and delegates responsibility for maintaining registration and licensing requirements for brokering of defense articles and services on either the State Department or the Bureau of Alcohol, Tobacco, Firearms, and Explosives (ATF) lists, which both control defense articles and services under the Arms Export Control Act. It also permits the State Department to authorize spare parts, accessories, and attachments when licensing entire systems, even after many of these items move to the Commerce Department's control list. This provision aims to prevent the establishment of double-licensing requirements.

On March 7th the Administration notified Congress of changes to the USML that would impact the administered controls on Aircraft and Gas Turbine Engines. The Administration plans to publish the changes once the Congressional notification period ends, with an effective date 180 days after publication.

For further information, please continue to visit www.barnesrichardson.com or contact a Barnes/Richardson attorney.