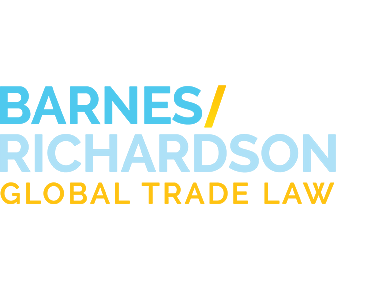 Industry News
Administration Postpones Revisions to Export Control Lists
Tweet
December 7, 2011
In order to avoid hardships for exporters, the U.S. Government has postponed its efforts to create tiered export control categories. In December 2010, the State Department published a proposed rule based on its intention to make the U.S. Munitions List (USML) and the Commerce Control List (CCL) more positive, tiered and aligned in a manner that would allow for their eventual consolidation into one control list. The proposed rule also called for the establishment of a "bright line" between the USML and the CCL in order to reduce government and industry uncertainty regarding export jurisdiction, by clarifying whether particular items are subject to the jurisdiction of the International Traffic in Arms Regulations (ITAR) or the Export Administrant Regulations (EAR). While these remain the Administration's ultimate Export Control Reform objectives, the Administration is delaying the tiering of the control lists. According to the State Department, fundamentally altering the structure of the USML by tiering and aligning them on a category-by-category basis would significantly disrupt exporters' and reexporters' export control compliance systems and procedures. The Administration plans to proceed with building positive lists now, and return to structural changes afterwards, in order to allow for the national security benefits that will be derived from re-aligning the jurisdictional status of defense articles that no longer warrant control on the USML.

The proposed more positive, but not yet tiered, USML category does not contain controls on all generic parts, components, accessories, and attachments that are specifically designed or modified for a defense article, regardless of their significance to maintaining a military advantage for the United States. The proposed USML category instead contains a positive list of specific types of parts, components, accessories, and attachments that continue to warrant control on the USML.

The State Department will accept comments on its December 6, 2011, proposed rule for 45 days. Additionally, comments previously submitted in regard to the December 2010 Federal Register Notice must be resubmitted in order to be considered in the review of this proposed rule.
For further information or assistance submitting a comment, please contact a Barnes/Richardson attorney.