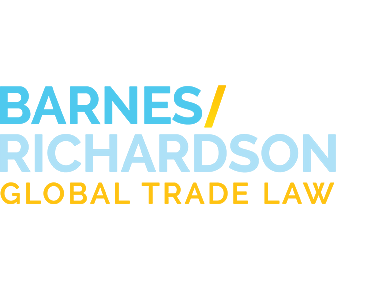 Firm News & Events
Alan Goggins Publishes Article on Transfer Pricing in 2012 Tax Stringer
Tweet
March 2, 2012
By: Alan Goggins
Alan Goggins, a partner in Barnes, Richardson & Colburn's New York office, recently published an article in the 2012 Tax Stringer regarding transfer pricing requirements imposed by U.S. Custom and Border Protection and by the IRS.
The full article, Transfer Pricing: IRS vs. CBP is available here.

This article originally appeared in the March, 2012 Tax Stringer, copyright (2012), and is reprinted with permission from the New York State Society of Certified Public Accountants.