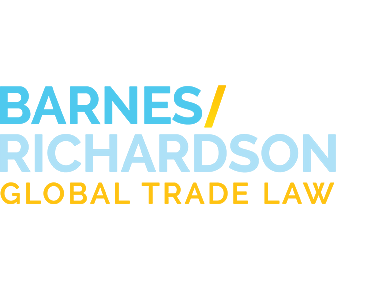 Industry News
Americas Partnership for Economic Prosperity Agreement Launched
Tweet
Jun. 14, 2022
By: Chaney A. Finn
President Biden announced the launch of the Americas Partnership for Economic Prosperity (APEP) on June 8th at the ninth annual Summit of the Americas in Los Angeles. The summit hosted the leaders from North, South, and Central America as well as the Caribbean and aims to align the entire region around issues including migration, energy, and democracy.
The launch of the Americas Partnership for Economic Prosperity is intended to promote an equitable recovery from the pandemic from the bottom up and the middle out. The administration is highlighting building economic ties through renewable energy investments. Rather than implementing new trade agreements, APEP will be structured on five pillars:
strengthening regional supply chains to reduce reliance on particular countries that pose economic and military threats;
bolstering and encouraging investment from the Inter-American Development Bank (the largest source of development financing for Latin America and the Caribbean);
boosting investments in public sector areas such as education, health, entitlements and child care;
promoting clean energy jobs and initiatives to lower carbon footprints; and
promoting sustainable and inclusive trade.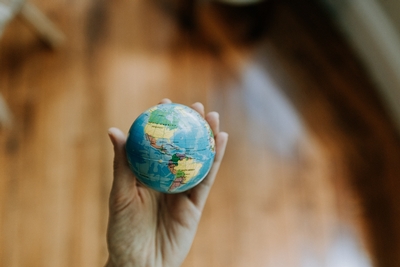 By investing in initiatives that improve the quality of life for the citizens of the participating countries, the core mission is intended to address the root cause for migration from Guatemala, Honduras, and El Salvador, toward the U.S. and other South American countries.
The initiative drew criticism that the plan would not fulfill the expectations set by the Biden administration. Latin America editor for Al Jazeera, Lucia Newman, said "while the declaration has been touted as being imaginative, almost revolutionary . . . when you look at the details, it is simply not enough to deal with this extraordinary migration crisis that the region is experiencing right now." Pandemic-related migration restrictions, known as Title 42, are expected to be lifted but remains in place, which allows asylum seekers to be expelled as the administration dissuades migrants from waiting for refuge across the U.S. – Mexico border.
Notably, not all heads of state participated in the Summit of Americas conference. Cuba, Venezuela, and Nicaragua did not receive an invitation due to unfulfilled requirements from the 2001 Inter-American Democratic Charter. This prompted the leaders of Bolivia, Guatemala, Honduras, and Mexico to skip the conference and led several representatives to publicly criticize the attendance list. Barbados Prime Minister, Mia Mottley stated, "Those countries must equally recognize that you cannot want to fully participate if you're not prepared equally to engage and to see progress, and the simple priority must be people – not ideology,"
The launch of the APEP comes soon after the launch of the
Indo-Pacific Economic Framework for Prosperity
which is comprised of the U.S. and 12 other countries to
align
in advancing resilience, sustainability, inclusiveness, economic growth, fairness, and competitiveness and to contribute to cooperation, stability, prosperity, development, and peace within the Asian region. This suggests a policy approach change by the administration that strengthens ties through different initiatives rather than through trade alone.