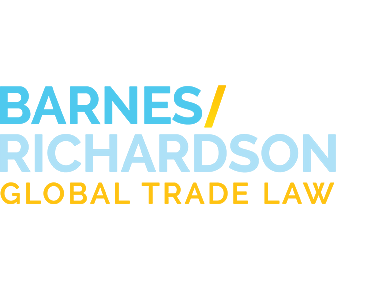 Firm News & Events
Another Negative Preliminary Determination: Zero Antidumping Duty Rate on Narrow Woven Ribbons and Woven Selvedge from Taiwan
February 8, 2010
Barnes, Richardson & Colburn client, Dear Year Brothers Manufacturing Company Limited, has received a zero antidumping rate in the preliminary determination on Narrow Woven Ribbons from Taiwan. As a result, US importers will not be required to pay additional duties on the imports of narrow woven ribbons produced by Dear Year Brothers before the final determination is issued. The original petition, filed by Berwick Offray LLC and its wholly-owned subsidiary Lion Ribbon Company, Inc., sought to impose significant antidumping duties of between 136% to 164%.
The preliminary determination by the Commerce Department is the first phase of the investigation, with the final determination to be announced in June 2010. If the final Commerce determination is also negative, the investigation will end. If affirmative, the ITC will make its final material injury determination within 45 days after the final Commerce determination.
This negative preliminary determination for a Barnes/Richardson client follows the firm's recent success in a rare, unanimous negative preliminary ITC determination in the AD and CVD investigations of certain standard steel fasteners from Taiwan and China.