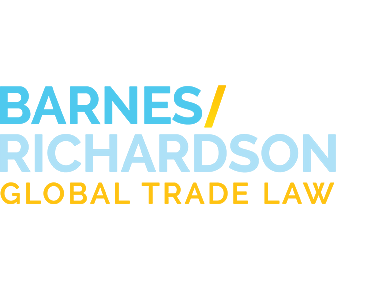 Industry News
Antidumping Duty Petition Filed Concerning Carton-Closing Staples
Tweet
April 5, 2017
On March 31, 2017, North American Steel & Wire, Inc./ISM Enterprises filed a petition requesting antidumping duties on imports of carton-closing staples from the People's Republic of China.
Carton closing staples are fastening devices used to secure or close the flaps of corrugated and solid paperboard cartons and boxes. They are manufactured from steel wire and commonly have copper-coating or zinc (galvanized) coating. Staples manufactured from stainless steel are also subject to the petition's scope, as well as stick staple products (i.e. staples imported as strips or rolls).
For more information, please contact on of our legal professionals.