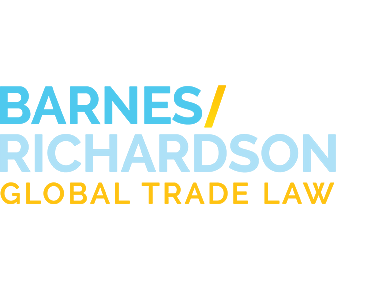 Industry News
Antidumping/Countervailing Duty Petition Filed Concerning 100- to 150- Seat Large Civil Aircraft from Canada
April 27, 2017
On April 27, 2017, The
Boeing Company
filed a petition requesting antidumping and countervailing duties on imports of 100- to 150- seat large civil aircraft from Canada.
The products covered by the petition's scope are aircraft that have a standard 100- to 150- seat two class-seating capacity and a minimum 2,900 nautical mile range. The scope includes all aircraft matching the description, whether fully or partially assembled, and regardless of whether they are approved by the FAA for use.
For more information, please contact one of our
legal professionals.