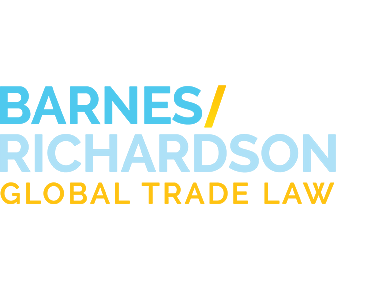 Industry News
Antidumping/Countervailing Duty Petition Filed Concerning Biodiesel
March 23, 2017
On March 23, 2017, the National Biodiesel Board filed a petition requesting antidumping and countervailing duties on imports of biodiesel from Argentina and Indonesia.
The product covered by the petition's scope includes both pure biodiesel and fuel mixtures including at least 99 percent biodiesel by volume. For mixtures containing less than 99 percent biodiesel per volume, only the biodiesel component falls within the petition's scope.
For more information, please contact one of our legal professionals.