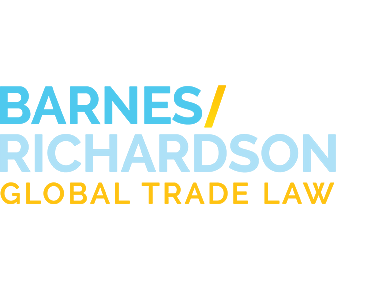 Industry News
Antidumping/Countervailing Duty Petition Filed Concerning Carbon and Alloy Steel Wire Rod
March 29, 2017
On March 28, 2017, Gerdau Ameristeel, Nucor Corporation, Keystone Consolidated Industries, and Charter Steel filed a petition requesting antidumping and countervailing duties on imports of carbon and alloy steel wire rod from the following countries:
Belarus
Italy
Republic of Korea
Russian Federation
Republic of South Africa
Spain
Turkey
Ukraine
United Arab Emirates
United Kingdom
The product covered by the petition's scope includes certain hot-rolled carbon steel and alloy steel products, in coils, approximately round cross section, less than 19.00 mm in actual solid cross-sectional diameter.
Excluded from scope are steel products which, while possessing these physical characteristics, meet the HTSUS definitions for stainless steel, tool steel, high-nickel steel, ball bearing steel, or concrete reinforcing bars and rods. Free cutting steel (a.k.a. free machining steel) products are also excluded.
For more information, please contact one of our legal professionals.