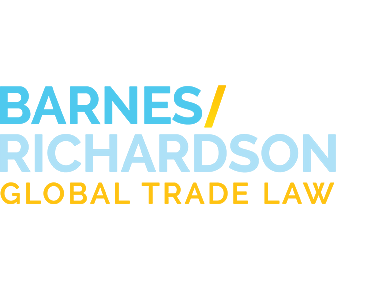 Industry News
Antidumping/Countervailing Duty Petition Filed Concerning Certain Cold-Drawn Mechanical Tubing
April, 21, 2017
On April 19, 2017, ArcelorMittal Tubular Products, Michigan Seamless Tube, PTC Alliance, Webco Industries, and Zekelman Industries filed a petition requesting antidumping and countervailing duties on imports of certain cold-drawn mechanical tubing of carbon and alloy steel from China, Germany, India, Italy, South Korea, and Switzerland.
The product covered by the petition's scope is cold-draw mechanical tubing of carbon and alloy steel, having a circular cross-section of less that 13 inches (331 mm) in actual diameter, regardless of wall thickness, surface finish, end finish or industry specification. Subject product may be cold-drawn or otherwise cold-finished after the initial tube formation in a manner which involves a change in its diameter, wall thickness, or both. It may be produced from either welded or seamless carbon or alloy steel tubular products; it may be heat treated after cold working.
Steel products included in the scope are those in which iron predominates, by weight, over each of the other constituent elements and in which the carbon content is 2 percent or less, by weight.
Excluded from the scope are cold-drawn stainless steel tubing containing 10.5 percent or more of chromium by weight and not more than 1.2 percent of carbon by weight. Products may also be excluded if they are certified to one or more of several ASTM, ASME or API specifications.
For more information, please contact one of our legal professionals.