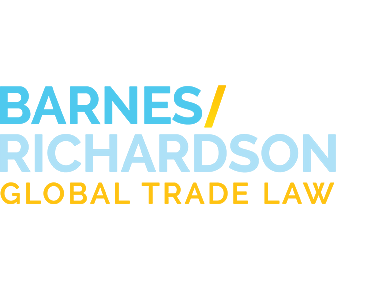 Industry News
Antidumping/Countervailing Duty Petition Filed Concerning Certain Tool Chests and Cabinets
April 21, 2017
On April 11, 2017,
Waterloo Industries, Inc.
filed a petition requesting antidumping and countervailing duties on imports of certain tool chests and cabinets from China and the Socialist Republic of Vietnam.
The products covered by the petition's scope are tool chests and cabinets, typically made of steel, with two or more drawers per unit. Subject merchandise includes tool top chests, intermediate chests, cabinets, side cabinets, mobile work benches, work stations, and metal storage units possessing the following physical characteristics:
Made from stainless steel, carbon, alloy, or a combination of these and other metals
A width of between 21 and 60 inches (53.34 cm and 152.4 cm, respectively)
A drawer depth of between 10 and 24 inches (25.4 cm and 60.96 cm, respectively)
Prepackaged for individual sale
Excluded from scope are tool boxes, chests, and cabinets made entirely of plastic, carbon fiber, wood, or other non-metallic substances; portable tool boxes; and industrial-grade tool chests and cabinets.
For more information, please contact one of our legal professionals.