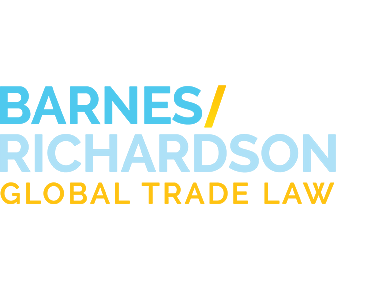 Industry News
Antidumping/Countervailing Duty Petition Filed Concerning Chinese Aluminum
March 16, 2017
On March 9, 2017, the Aluminum Association Trade Enforcement Working Group filed a petition requesting antidumping and countervailing duties on imports of Chinese aluminum foil.
The product covered by the investigation's scope is aluminum foil having a thickness of 0.2mm (0.00787 inches) or less, in reels exceeding 25 pounds, that is not backed, etched for use in capacitors, or cut to shape.
For more information, please contact one of our legal professionals.