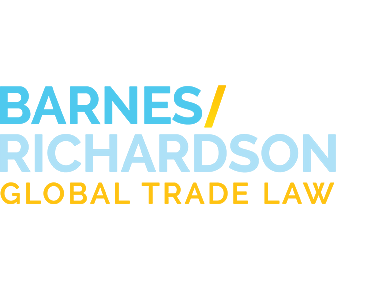 Industry News
Antidumping/Countervailing Duty Petition Filed Concerning Citric Acid and Certain Citrate Salts from Three Countries
Tweet
June 2, 2017
June 2, 2017 -- Archer Daniels Midland, Cargill, and Tate & Lyle Ingredients Americas filed a petition requesting antidumping and countervailing duties on imports of citric acid, as well as sodium and potassium citrate salts from Belgium, Colombia, and Thailand.
The investigation scope includes both solutions dry powders, regardless of their granulation (i.e. granular, fine, or powder), whether or not they are blended with one another or incorporated into another product.
For more more information, please contact one of our
legal professionals.