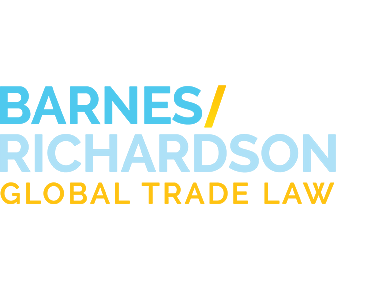 Industry News
Antidumping/Countervailing Duty Petition Filed Concerning Fine Denier Polyester Staple Fiber form Five Countries
June, 1, 2017
May 31, 2017 --
DAK Americas
and several other companies filed a petition requesting antidumping and countervailing duties on imports of fine denier polyseter staple fiber (PSF) from the People's Republic of China, India, the Republic of Korea, Taiwan, and the Socialist Republic of Vietnam.
The product covered by the petition's scope is PSF which has not been carded, combed, or in any other manner processed for spinning, nonwoven, and other uses, made of polyesters measuring less than 3.3 decitex (3 denier) in diameter. It may be coated or uncoated.
Excluded from the scope are:
PSF with a diameter of 3.3 decitex or greater.
Bi-component PSF whose outer, non-polyester sheath has a lower melting point than its polyester core.
For more information, please contact one of our
legal professionals.