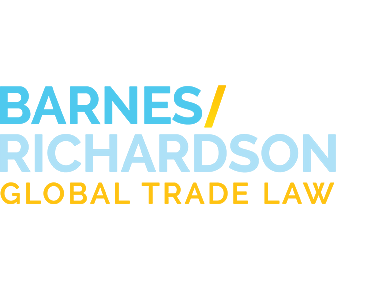 Industry News
Antidumping/Countervailing Duty Petition Filed Concerning Silicon Metal
March 16, 2017
On March 8, 2017, Globe Specialty Metals, Inc. filed a petition with the ITC and the DOC requesting antidumping duties on imports of silicon metal from Australia, Brazil, and Norway, as well as for countervailing duties on imports of the same from Australia, Brazil and Kazakhstan.
The product covered by the investigation's scope is all forms and sizes of silicon metal, including silicon metal powder.
For more information, please contact one of our legal professionals.