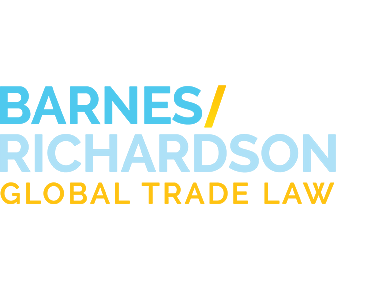 Industry News
APHIS Exempts Import Restrictions for Biological Control Organisms
June 25, 2019
WASHINGTON, June 24, 2019—The Animal and Plant Health Inspection Service (APHIS) published a final rule granting exceptions to existing restrictions on importation, interstate movement, and the release of biological control organisms, or any plant or animal which naturally competes with plant species deemed harmful to an agricultural crop.

Certain biological control organisms have become sufficiently common throughout the continental United States that the importation and release of additional specimens will not pose additional agricultural risk. Under the new rule, these will be exempt from standard permitting requirements.

The rule also provides greater distinction between soil and "associated articles" of plant specimens deemed potential agricultural risks and subject to import and commercial restrictions. The new language will facilitate interstate transport and importation of soil and stone which are often used as packaging materials for biological control organisms.

For more information, please contact one of the attorneys at Barnes, Richardson & Colburn, LLP. For 100 years, Barnes, Richardson & Colburn has focused on international trade regulation and customs law and has advised over one third of manufacturers in the Fortune 100.