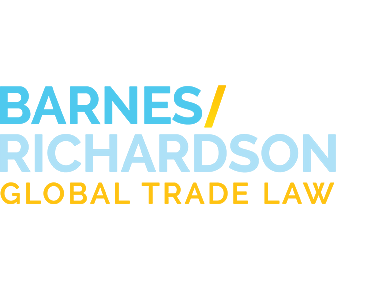 Industry News
APHIS Modernizes BSE Import Regulations
Tweet
November 04, 2013
Last Friday, U.S. Department of Agriculture's Animal and Plant Health Inspection Service (APHIS)
announced
an overhaul of the agency's import regulations for bovine spongiform encephalopathy (BSE), commonly known as Mad Cow Disease. The
final rule
, which will be published in the federal register soon, updates current regulations to comply with international standards created by the World Organization for Animal Health (OIE) and internationally accepted scientific research.
Currently, U.S. regulations ban importation of commodities from countries with high risk of BSE or where BSE exists.
Under the new regulations
, APHIS will switch to a "risk based approach," where imports are categorized by risk of the commodity rather than risk of the import region. APHIS expects the change in domestic regulations will encourage other countries to lift restrictions on U.S. cattle and cattle products. The new regulations are scheduled to take effect 90 days after the rule is published in the Federal Register.
For more information, please continue to visit
www.barnesrichardson.com
.