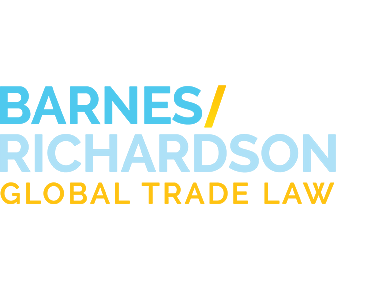 Industry News
Argentina Agrees to Export Quotas, Avoids Section 232 Tariffs
May 3, 2018
Argentina has agreed to voluntary tariff quotas in exchange for exemption from the Section 232 tariffs on steel and aluminum. The White House
announced
that it had reached an "agreement in principle" with Argentinian officials on April 30.
Rather than paying 25 percent tariffs on its steel exports and 10 percent on its exported aluminum, Argentina has
agreed to cap
its yearly aluminum exports at its 3-year export average and its steel exports at 135 percent of its three-year export average.
On April 30, President Trump announced another thirty-day extension to the imposition of Section 232 tariffs for Mexico, Canada, and the European Union, in hopes that the additional time will enable parties to negotiate acceptable alternative agreements.
For more information, please
contact any of our attorneys.