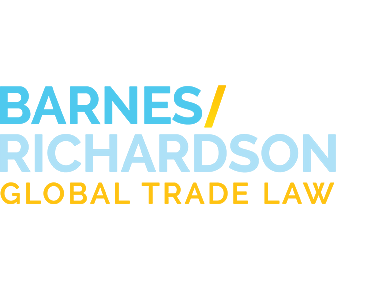 Industry News
Argentina's Senate Voted to Payback Bondholders
Tweet
September 5, 2014
Argentina's Senate has voted to payback bondholders who hold Argentinian debt from the country's financial restructuring in 2005 and 2010. The 39-27 decision in the Senate bypasses U.S. District Judge Thomas Griesa's 2012 ruling that ordered Argentina to pay holdout hedge funds before the country could repay the bondholders. This led to Argentina's most recent default on July 30, 2014. Despite Argentina's attempt to circumvent US law, Judge Griesa stated he will not hold the country in contempt despite their "illegal" actions.
If the House also approves the payment of the bondholders, Argentina will circumvent US law. The bondholders would be able to collect their payments based on Argentinian bonds versus foreign bonds. The President of Argentina Cristina Kirchner stated, "This is an option bondholders have. It's not an obligation because we can't impose obligations on them according to our contracts. Our contractual obligation is to always guarantee that they can collect." The current bond trustee is Bank of New York Mellon, but this responsibility would be transferred to a bank in Argentina.
The hedge fund holders are perceived negatively by Argentinians. They purchased part of the country's $100 billion debt in 2001 and sued in the United States to recover their money. These holdout hedge funds did not participate in the country's financial reorganizations in 2005 and 2010. The Second Circuit Court concurred with Judge Griesa's 2012 holding regarding the payment of the hedge funds and the Supreme Court did not issue a writ of certiorari to hear the case.
For more information, please continue to visit
www.barnesrichardson.com
.