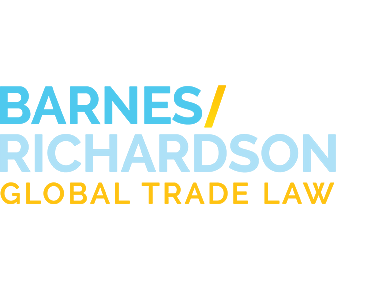 Ashley J.
Bodden
Associate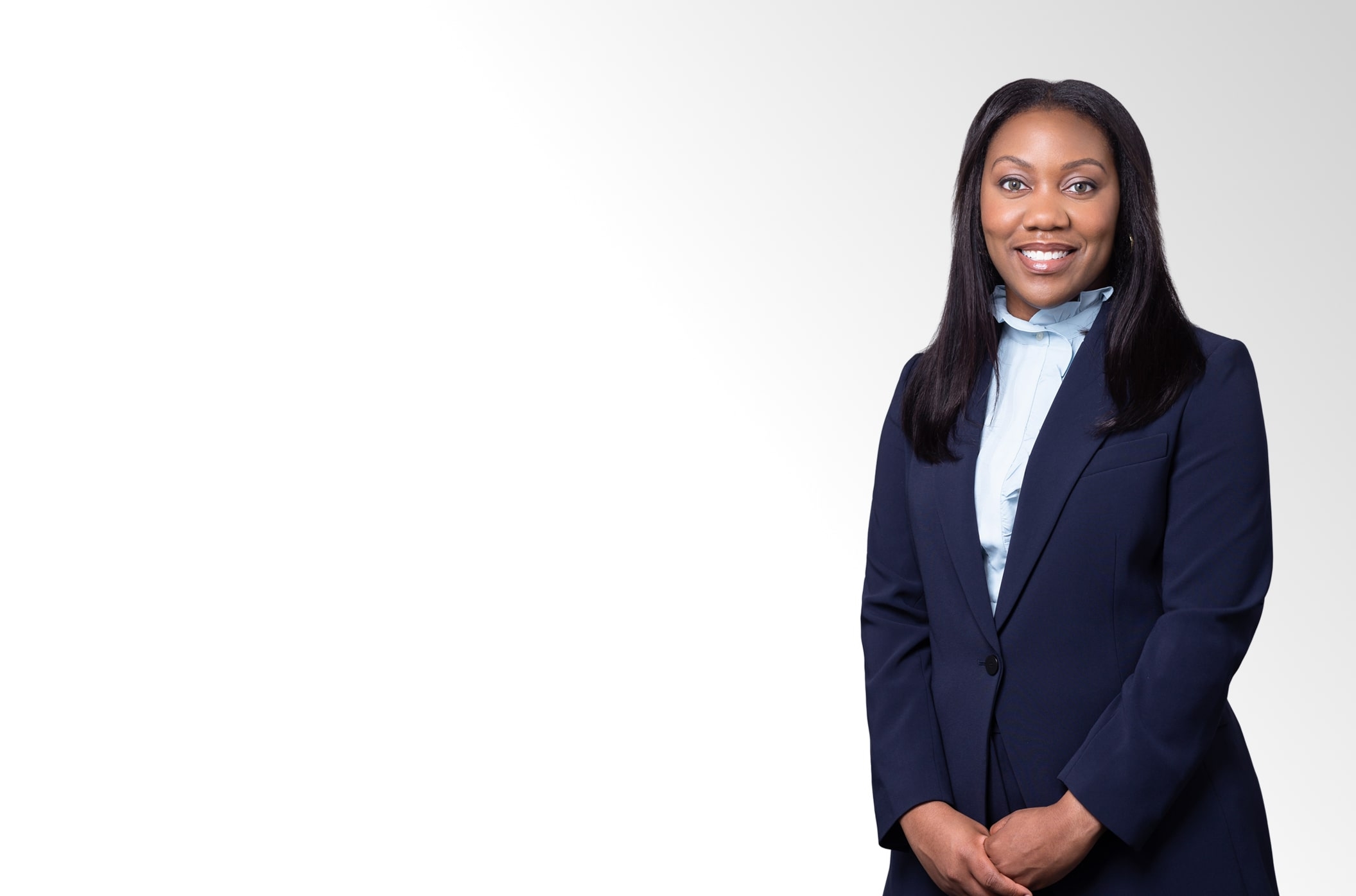 Ms. Bodden is an associate at Barnes, Richardson & Colburn's New York office and advises clients on a broad range of customs and trade law matters, with particular focus on tariff classifications, customs, trade remedy litigation and economic sanctions.
She represents clients in complex matters involving U.S. Customs and Border Protection (CBP), the International Trade Commission, and the International Trade Administration. Ms. Bodden has represented clients before the U.S. Court of International Trade. She also regularly monitors international trade developments and provides international clients with tailored analyses for the clients' business activities, in particular to regulatory matters.
Ms. Bodden holds an LL.M. degree in International Business and Trade Law from American University Washington College of Law. While in attendance, she was a member of the John H. Jackson WTO Moot Court team. She received her J.D. from New England Law | Boston, as well her Master of Arts in Applied Politics (MAPA) and Bachelor of Arts from Suffolk University in Boston.
Ms. Bodden is admitted to the U.S. Court of International Trade, the Massachusetts Bar, and the New York Bar.