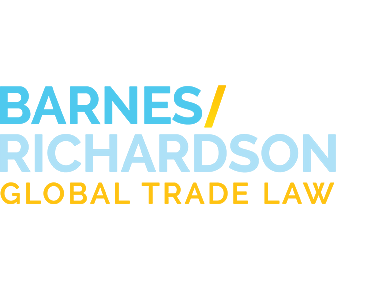 Audits
U.S. Customs and Border Protection routinely uses two different types of importer audits, the Focused Assessment ("FA") and the Quick Response Audit ("QRA").
Focused Assessments
In a FA Customs employs a risk-based approach to assessing an importer's compliance with customs laws and regulations. The FA starts with a review of an importer's internal controls and procedures to determine the likelihood of non-compliance. Importers that represent an an unacceptable risk may be subject to a more comprehensive audit, a Compliance Improvement Plan, and follow up audits. Any large importer can anticipate being selected for a FA, as Customs tries to review all large importers every few years.
Quick Response Audits
A QRA is a single-issue audit and is often the result of a referral to Customs Regulatory Audit from an Import Specialist or other Customs official that suspects an importer has a non-compliance issue that requires further evaluation.
Full Audits
When Customs perceives that there has been a specific violation or general lack of compliance, it can also commence a general audit of the importer. These audits can be very lengthy, detailed, and administratively expensive. Thus, continual attention to compliance is important.
Barnes/Richardson has helped numerous clients throughout the entire audit process. For example, after the initial selection and contact from Customs, Barnes/Richardson can conduct a pre-audit compliance review to identify non-compliance issues for possible prior disclosure. At the conclusion of the audit, Barnes/Richardson can contest and/or file comments on the audit report findings. An importer's accounting records play an integral role during a Customs audit. Barnes/Richardson is particularly suited to provide representation during a Customs audit as our firm includes a licensed Customs broker and a former certified public accountant. From start to finish, Barnes/Richardson can help.
Dec. 3, 2020

October 01, 2013

October 5, 2012