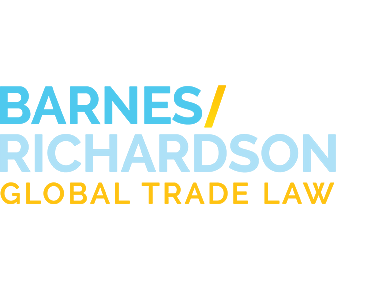 Firm News & Events
Barnes Partner Lawrence Friedman Quoted Regarding Tariff Engineering in Washington Post
Tweet
March 8, 2017
Lawrence Friedman
, a Chicago-based BRC partner, was quoted in a
Washington Post article
regarding a recent CIT decision,
Allstar Marketing Group, LLC v. United States.
The article used the decision as an opportunity to speculate on the potential increase in tariff engineering, as well as the controversial "border adjustment tax" reform.
Friedman commented on the often inscrutable rationales behind various tariffs and pointed out the long history of tariff engineering. As an example, he noted an 1882 Supreme Court decision in favor of an importer who intentionally dyed its sugar with molasses to avoid duties on lighter-colored sugar.