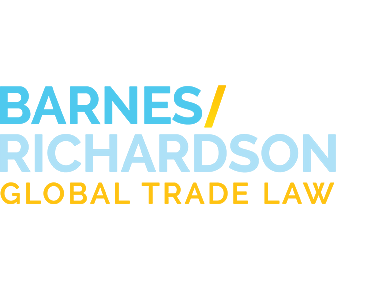 Firm News & Events
Barnes, Richardson & Colburn Client Receives Only Zero Margins in the Final Determinations in Multilayered Wood Flooring from China
October 13, 2011
In its final determination in the antidumping and countervailing duty (subsidy) investigations of Multilayered Wood Flooring from China, the US Department of Commerce found a zero antidumping margin for only the client represented by Barnes, Richardson & Colburn, Zhejiang Yuhua Timber Co., Ltd. ("Yuhua"). All other Chinese companies received both dumping and/or countervailing duty margins.
The lead lawyer for BRC, partner Jeffrey Neeley, said: "This was a perfect example of how teamwork and experience pay off. While trade cases are very difficult for respondents, our client worked very hard to provide information and our experienced co-counsel in China did an outstanding job in assisting in the preparation. Our team in Washington worked with the China side of the team and with our knowledge of Commerce Department practice to get this result. We are very happy for our client."
BRC has one of the major trade remedies practices in Washington, D.C. and represents both U.S. producers and foreign producers in many countries in trade actions of all kinds.