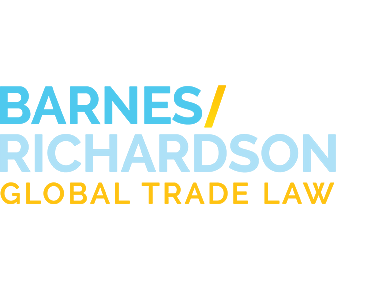 Firm News & Events
Barnes/Richardson Partner Quoted in the Daily Herald on Safety of Imported Food
August 10, 2007
Chicago-based partner Larry Friedman was recently quoted in the Daily Herald, a major suburban paper, on the governmental response to concerns over the safety of imported products.
An alarming series of health scares over the past few months has prompted U.S. and European officials to increase their vigilance for Chinese imports, while Chinese authorities have tried to quickly repair the reputation of a country that supplies the world with goods from nearly every manufacturing and agricultural sector. Tainted pet food, toothpaste, seafood and toys have been among the products that made it to store shelves and consumers' homes in the U.S. The Bush administration
has set up
a Working Group on Food Safety to address these issues.
You can read the Daily Herald story
here
.