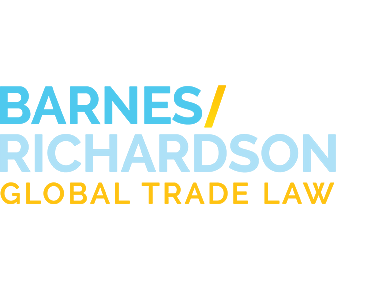 Firm News & Events
Barnes/Richardson Partners to Participate in Seminar on Import Compliance Risks and Liabilities
January 7, 2009
As part of the International Trade Club of Chicago's Import Workshop Series, firm partners Larry Friedman and Rick Van Arnam will conduct a seminar entitled Avoiding Compliance Risks and Liabilities in the Global Supply Chain, on January 22, 2009, in Chicago, Illinois.
The seminar will illustrate the numerous compliance and enforcement risks facing importers including risks associated with new programs such as the Lacey Act and Importer Security Filings ("10 + 2"). Civil penalties for negligence, prior disclosures, liquidated damages, redelivery notices, seizures and detentions will also be discussed.
For more information and to register for the event, click here.