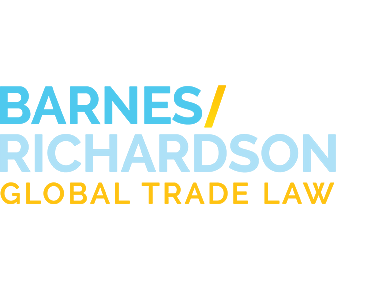 Firm News & Events
Barnes/Richardson Welcomes Marvin McPherson to Chicago Office
Tweet
Aug. 15, 2022
By: Marvin E. McPherson
Barnes, Richardson & Colburn, LLP is happy to welcome Marvin McPherson to the firm. Mr. McPherson is an associate in the Chicago office advising and providing operational solutions to domestic and foreign entities on international trade regulation with an emphasis on export control and sanctions regulations, including the U.S. International Traffic in Arms Regulations ("ITAR"), Export Administration Regulations ("EAR"), and sanctions regulations administered by the Office of Foreign Assets Control ("OFAC"). He also counsels' clients on international trade compliance and internal audits for U.S. import, export, and foreign trade control laws.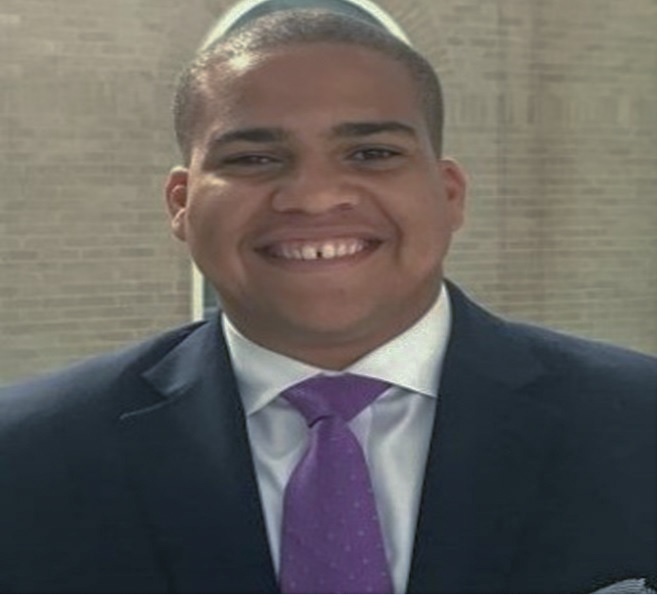 Before joining Barnes, Richardson & Colburn, Marvin worked for an international professional service provider where he assisted multinational client to develop and operationalize compliance programs, support internal reviews and investigations, conduct export and import classifications, perform audits, and design training programs.
Marvin graduated from American University Washington School of Law in 2020. During his time at American University, Marvin participated in the Janet R. Spragens Federal Tax Clinic where he was admitted to practice before the U.S. Tax Court. Marvin earned his Bachelor of Arts degree from Miami University where he majored in Political Science and History.
Marvin is admitted to the District of Columbia Bar.