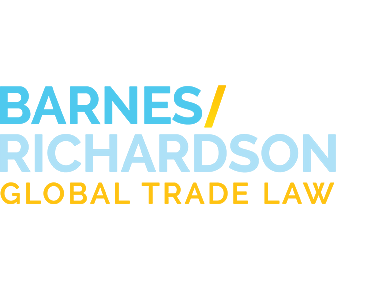 Industry News
Bill to Shift Export Controls from Commerce to the Defense Technology Security Administration
Tweet
Nov. 15, 2022
By: Marvin E. McPherson
Several members of Congress have proposed legislation to shift jurisdiction for export controls from Commerce to the Defense Technology Security Administration. As written on this topic before, Congress and the administration see BIS and export controls as the new front line of defense. This proposed legislation marks the culmination of extensive discussions over the last several years regarding the ability of the Department of Commerce to manage export controls covering dual-use goods, software, and technology.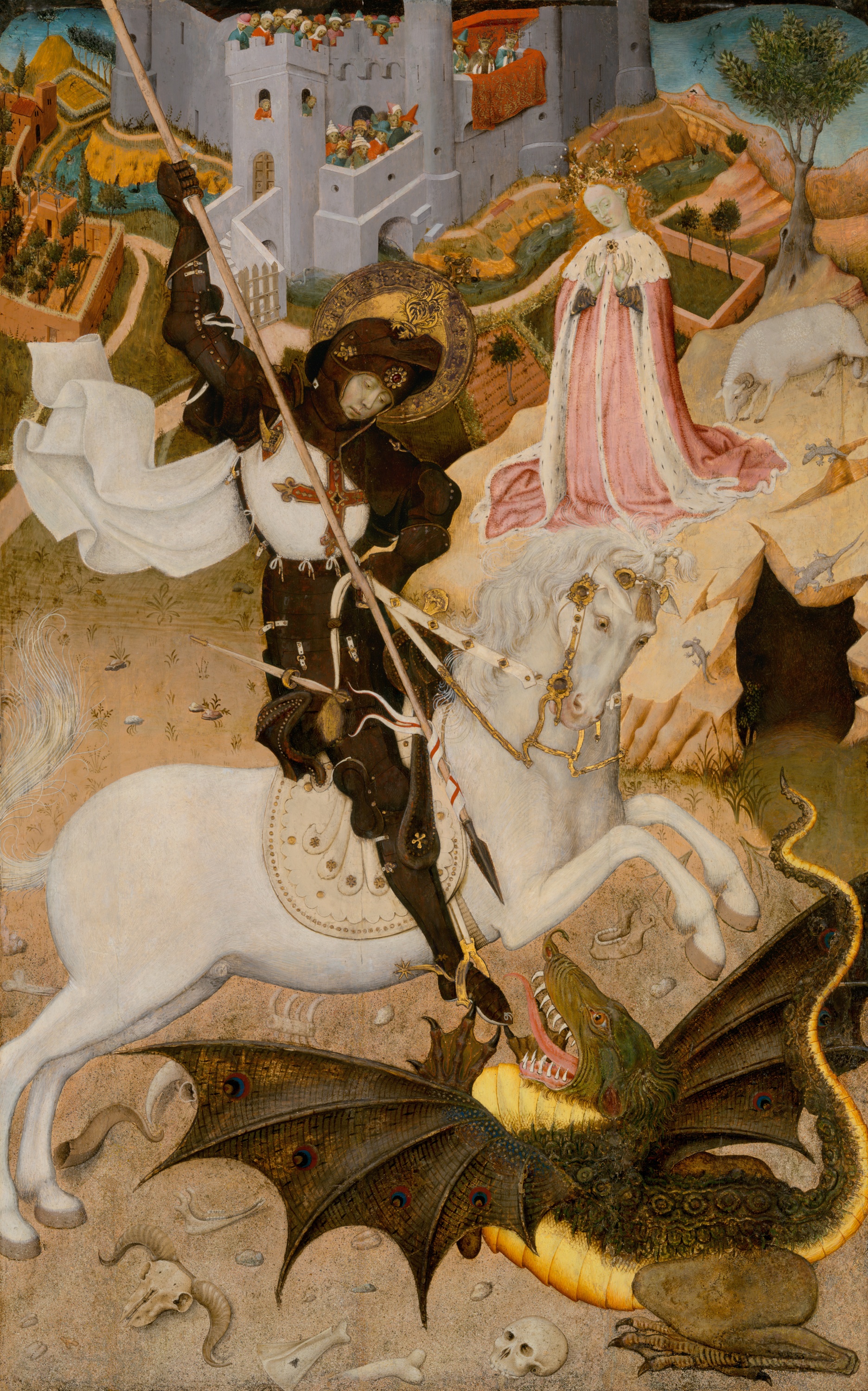 On October 28, 2022, House Representatives Banks, Wittman, and Steube introduced HR 9241, the Prioritizing National Security in Export Controls Act of 2022. The same day, the draft bill was referred to the Committees of Foreign Affairs, Armed Services, and Appropriations for consideration.
The Bill admonished BIS, stating that is has been unsuccessful in addressing the Export Control Reform Act of 2018 (ECRA) requirements to tighten restrictions on emerging and foundational technologies, especially to countries of concern. Specifically highlighting that the "agency remains unable to manage its conflicting missions of protecting national security and encouraging legitimate trade."
The bill furthermore states that "BIS has been ineffective in identifying and designating Chinese companies that meet the requirements for military end users—citing statistics that indicate that BIS has designated only 70 parties to the Entity List while there are "tens of thousands of Chinese entities that may meet the criteria."
The draft bill as a solution proposes to transfer licensing and related authority delegated to Commerce under the ECRA and other authorities to the Defense Technology Security Administration (DTSA) within the Department of Defense.
The proposed legislation raises a number of concerns for business owners as a more stringent review of licenses will likely occur under DTSA for National Security reasons affecting more technologies and transactions. It is unclear how likely this bill is to become law. Either way, BIS has been given notice by at least a segment of Congress that they aren't doing enough in protecting National Security and thus we may see a change in BIS restrictions and new regulations in the coming months.
If you have any questions regarding export compliance generally or EAR compliance in specific, do not hesitate to contact any attorney at Barnes, Richardson & Colburn, LLP.