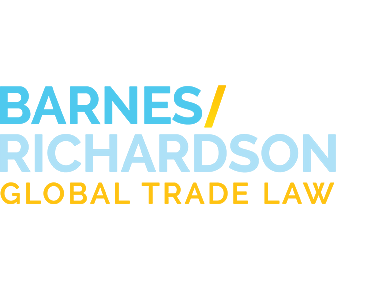 Industry News
BIS Issues Final Notice Explaining New Policy on Oil and Gas Exports to Russia
Tweet
Aug. 13, 2014
BIS published additional information about the enhanced sectoral restrictions on certain goods for use in Russia oil and gas exploration and production projects. According to the Final Rule recently published, effective August 6, 2014, exports, reexports, and in-country transfers of specific oil and gas exploration and production equipment for use in Russia will be subject to license requirements and a general policy of denial.
According to new section 746.5 of the Export Administration Regulations (EAR), any item subject to the EAR described in new Supplement 2 to Part 746 or identified in ECCNs 0A998 (newly created by the rule), 1C992, 3A229, 3A231, 3A232, 6A991, 8A992, and 8D999 requires a license if the exporter, reexporter or transferor knows, is informed, or is unable to determine that the item "will be used directly or indirectly in Russia's energy sector for exploration or production from deepwater (greater than 500 feet), Artic offshore, or shale projects in Russia that have the potential to produce oil or gas." Only license exemption GOV will be available to overcome this license requirement.
According to BIS, the new rule covers items such as (but not limited to): drilling rigs, parts for horizontal drilling, drilling and completion equipment, subsea processing equipment, Arctic-capable marine equipment, wireline and down hole motors and equipment, drill pipe and casing, software for hydraulic fracturing, high pressure pumps, seismic acquisition equipment, remotely operated vehicles, compressors, expanders, valves, and risers.
The final rule also updates the Commerce Country Chart for license requirements for Russia, adds restrictions on license exemption eligibility for Russia, removes Russia's favorable license review status under national security reason for control, and adds United Shipbuilding Corporation to the BIS Entity List.
The final rule, as published in the Federal Register, is available here. These sanctions are similar to, but not the same as, the EU sanctions recently issued.