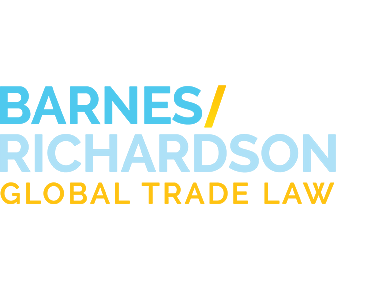 Industry News
BIS Issues New Russia Export Restrictions
Tweet
May 19, 2023
By: Marvin E. McPherson
On May 19, 2023 the U.S. Department of Commerce Bureau of Industry and Security (BIS) published a notice in the Federal Register tightening Russia/Belarus related controls. The notice amendments include expanding the scope of the EAR's Russian and Belarusian Industry Sector Sanctions, expanding the foreign direct product rule that currently applies to Russia and Belarus to apply to the temporarily occupied Crimea region of Ukraine as well, as well as requiring licensing for additional HTSUS numbers.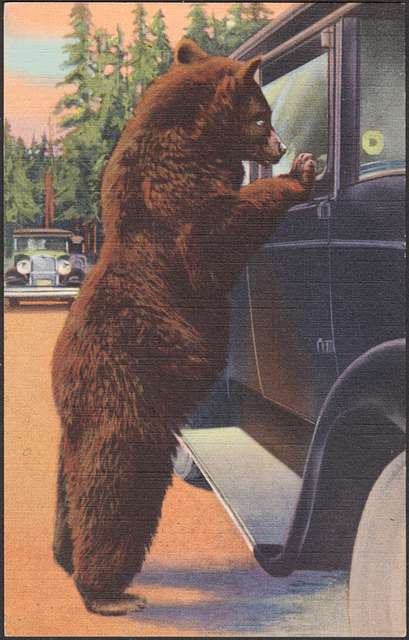 Under this rule, BIS under supplement no. 4 to part 746 adds 1,224 additional HTS-6 Code entries corresponding to 1,224 types of industrial items to supplement no. 4. These items will now require a license for export or reexport to or transfer within Russia or Belarus under § 746.5(a)(1)(ii). The items added include a variety of electronics, instruments, and advanced fibers for the reinforcement of composite materials, including carbon fibers. The complete list of 1,224 new HTS-6 Codes this rule adds to supplement no. 4 are identified here. (pg. 41 – 85)
Additionally, the rule expands the scope of supplement no. 6 to part 746 to add additional items to align with controls imposed by U.S. partners and allies. To align with other international controls BIS added: 'Lithium chloride (CAS 7447-41-8),' (a)(43) 'Lithium chloride hydrate (CAS 85144-11-2),' (a)(44) 'Lithium chloride monohydrate (CAS 16712-20-2),' and (a)(45) 'Lithium carbonate (CAS 554-13-2)' as additional chemicals subject to control under the EAR. These chemicals now using the CAS number are subject to new licensing requirements.
BIS adds temporarily occupied Crimea region of Ukraine to the Russia/Belarus Foreign-Direct Product (FDP) rule. This addition is intended to make it more difficult for items to be procured for Russia's use in Crimea in support of its ongoing military aggression in Ukraine. the FDP rule that had applied to Russia and Belarus will be renamed as the Russia/Belarus/temporarily occupied Crimea region of Ukraine FDP rule.
This notice signals a continued effort to use export and sanctions as a tactical tool in the aid of Ukraine. We do not see these restrictions going away any time soon. If your company needs assistance navigating these increasing export controls do not hesitate to contact an attorney at Barnes, Richardson & Colburn LLP.