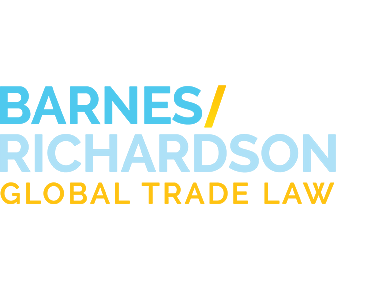 Industry News
BIS Updates Policy on Transfers of Energy-Related Items to Russia
Tweet
July 30, 2014
As part of the expanded sanctions involving Russia introduced yesterday by the White House, the Commerce Department announced:
BIS will institute a policy denying export, reexport or foreign transfer of certain items for use in Russia's energy sector that may be used for exploration or production from deepwater, Arctic offshore, or shale projects that have the potential to produce oil. While these sanctions do not target or interfere with the current supply of energy from Russia or prevent Russian companies from selling oil and gas to any country, they make it difficult for Russia to develop long-term, technically challenging future projects.
The complete press release is available here.This is in addition to the recently implemented policy against the approval of any licenses for military items to any end-user in Russia or dual-use items to any military end-user in Russia or end use.