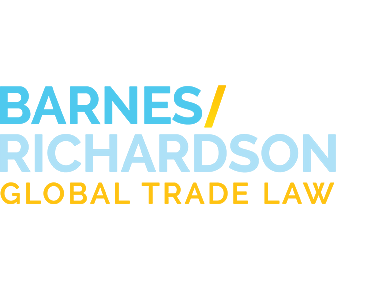 Firm News & Events
BRC Chicago Presents Customs Enforcement in Civil and Common Law Jurisdictions at Recent ABA Fall Meeting
November 21, 2014
By: Lawrence M. Friedman
Chicago Partner Larry Friedman organized and Associate Christine Martinez moderated an insightful and well-received program on the differences in customs enforcement procedures in civil and common law jurisdictions at the ABA Section of International Law's Fall Meeting. The meeting took place in Buenos Aires, Argentina October 21 through 24, and the panel welcomed the perspectives of customs law practitioners from Argentina, Brazil, Canada, and the United States.
While each country represented on the panel participates in the WTO and administers legal requirements based on the same multilateral agreements, the audience was treated to a number of surprising ways that the approach to enforcement varies from country to country. For example, the concepts of "audits" and "investigations" are very different when compared. In fact, in many of the jurisdictions represented, a Customs Audit does not exist. Penalty structures (and amounts) also vary considerably from country to country, but all of the jurisdictions discussed encouraged voluntary disclosure of self-identified violations and offered some amount of mitigation for a valid self-disclosure. The length of time judicial review also varied substantially from country to country, ranging from a few years in the North American countries to a decade (or more) in the South American countries. Questions from the audience, which was made up of in-house, government, and private customs lawyers from around the world, also triggered interesting discussion among the panelists.
For more information, please continue to visit
www.barnesrichardson.com
.