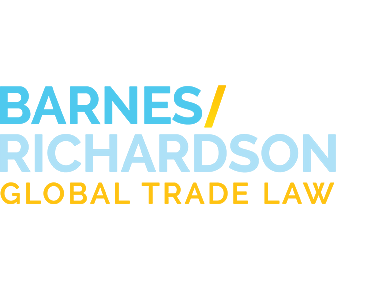 Firm News & Events
BRC, Joern Law Firm to Hold Joint Webinar on Consumer Product Safety Rules and Import Requirements
Tweet
February 14, 2017
By: Lawrence M. Friedman
The Consumer Product Safety Commission's (CPSC) mission is to protect American from unsafe consumer products. When consumer products are imported, U.S. Customs and Border Protection (CBP) works with CPSC to stop unsafe or violative products from entering the U.S. In this seminar, you will learn about:
CPSC standards and rules for imported products
CPSC import documentation and records requirements
CPSC and CBP screening, detention, and seizure processes (When your shipment is stopped at port).
Responding to CPSC and CBP inquiries and notices
The impact of CBP seizure (penalties, product destruction, and other problems).
TIME/DATE:
-Thursday, March 2, 2017 at 12:00-1:00 PM ET
SPEAKERS:
-Charles Joern, The Joern Law Firm
-Larry Friedman, Barnes, Richardson & Colburn
RSVP To:
-jpiechowski@barnesrichardson.com