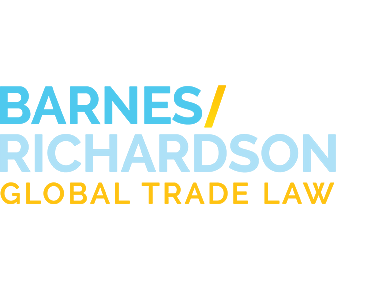 Firm News & Events
BRC Partners Participate in Upcoming Import/Export Workshop
September 05, 2013
The International Trade Club of Chicago will host an import/export workshop on Friday, September 27th, 2013, featuring Barnes/Richardson partners
Jeffrey S. Neeley
as speaker and
Brian F. Walsh
as program chair. Topics of discussion include the antidumping and countervailing duty assessment process, circumvention, and guidelines for managing future risks. The program will also address other pertaining questions such as:
• How can an importer assess the likelihood of an antidumping order affecting its products?
• What should an importer do when an investigation is announced?
• What steps can be taken if you realize that you have been importing goods which should be assessed with antidumping or countervailing duties?
For more information on the event, please contact ITCC Workshop Series chair Brian F. Walsh, at (312) 565-2000 or visit the website for online registration at:
http://www.itcc.org
.