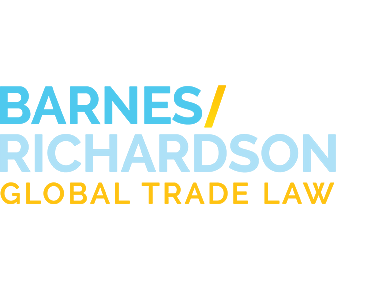 Firm News & Events
BRC Successfully Argues Before CAFC
Tweet
Sept. 16, 2020
On August 31, 2020, Barnes, Richardson & Colburn Partner, Matthew McGrath, and Associate, Navpreet Moonga, succeeded in briefing and oral argument before the United States Court of Appeals for the Federal Circuit (CAFC) on behalf of Lion Elastomers, LLC (Lion), in the case of Arlanxeo USA LLC et al. (Arlanxeo) v. United States, United States International Trade Commission (USITC), and Lion Elastomers, LLC. Chief Judge Prost, and Circuit Judges Dyk and Hughes entered judgment per curiam on September 2, 2020, in favor of the USITC and Lion, affirming judgment from Judge Jennifer Choe-Groves of the Court of International Trade (CIT).
The appeal brought by Arlanxeo stemmed from a 2-2 vote by the USITC in the antidumping investigation of Emulsion Styrene-Butadiene Rubber (ESBR) from Brazil, Mexico, the Republic of Korea, and Poland, ultimately finding in favor for petitioner, Lion. Before the CAFC and the CIT, Arlanxeo argued that the USITC had erred in their price effects and impact analyses, and that its decision was unsupported by substantial record evidence and otherwise not in accordance with law. However, as both the USITC and Lion argued, and affirmed by the CAFC and CIT, there was ample evidence of record for the USITC to establish a final affirmative material injury determination.
The decision ends two years of litigation in favor of the USITC and Lion, and four antidumping orders on ESBR remain in place.