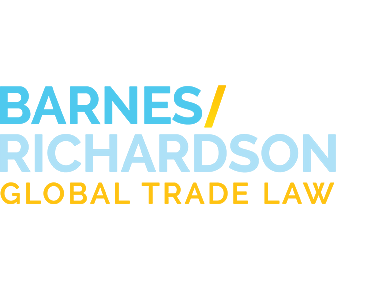 Industry News
Bruker Corp. $2.4 Penalty for Foreign Corrupt Practices Act Violations
Tweet
December 16, 2014
Bruker Corp., which produces scientific instruments incorporated into molecular and materials research, will pay $2.4 million to the
Securities and Exchange Commission
(SEC) for bribing government officials who control state owned enterprises (SOEs). The company allegedly paid $230,000 to government officials, which had a return of $1.7 million to the company. According to the
order
, the company "failed to implement an adequate internal controls system." While the bribes violated the Foreign Corrupt Practices Act, the company did "self-report the preliminary results of its internal investigation to both the staff of the Commission and to the Department of Justice." While the company will pay the penalty, Bruker Corp. neither will "admit nor deny" the allegations. According to Kara Brockmeyer, SEC's Chief of Enforcement Divisions of the FCPA Unit, Bruker Corp. entered into "'collaboration agreements' to direct money to foreign officials and send officials on sightseeing trips around the world." The officials receiving the money had the power to "authorize[e] the purchase of Bruker products" according to the SEC.
For more information, please continue to visit
www.barnesrichardson.com
.