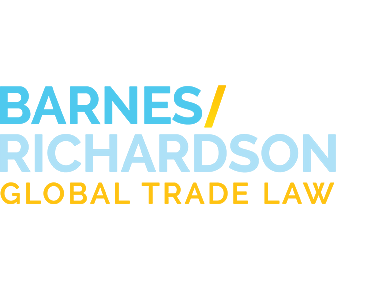 Industry News
BTMU Ordered to Pay $315 Million Penalty by NY DFS
Tweet
November 19, 2014
On November 18, 2014, The Bank of Tokyo Mitsubishi UFJ (BTMU) was ordered to pay a $315 million penalty to the New York Department of Financial Services (DFS). According to the consent order, BTMU "misled" DFS regarding business transactions with Sudan, Iran and Burma. PricewaterhouseCoopers (PwC), a consulting firm, was hired to "analyze the Bank's U.S. dollar clearing activity" between 2006 and 2007. This included "identify[ing] any U.S. dollar transactions" that should have been stopped or reported to OFAC and "investigat[ing] the relevant transaction set for compliance with OFAC requirements."
Before submitting the report, BTMU convinced PwC to remove statements that would have "triggered screening alerts" upon review. PwC removed "the English translation of BTMU's wire stripping instructions," which showed that the company conducted business with "enemy countries." They also removed any reference to "wire-stripping activities" and "BTMU's misuse of OFAC screening software in connection with its wire-stripping activities." The report also removed "special characters" that signal to PwC software that there are potential transaction violations.
This $315 million penalty follows a $250 million fine from June 2013, where BTMU was found guilty of transferring $100 billion through New York from businesses in Iran, Sudan, and Myanmar contrary to U.S. Treasury and OFAC regulations.
For more information, please continue to visit www.barnesrichardson.com.