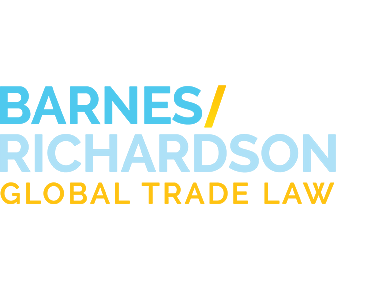 Industry News
Bureau of Industry and Security Solicits Public Comments, Announces Public Hearing for Section 232 Steel Investigation
Tweet
April 26, 2017
On April 26, 2017, the Bureau of Industry and Security
issued a notice
requesting public comment on the
Section 232 Steel Investigation
that Commerce initiated on April 19, 2017. All written comments must be submitted either in writing or by email to the Bureau by May 31, 2017.
The public hearing, also announced, will be held on May 24, 2017. Requests to participate must be received by Commerce no later than May 17, 2017 and must include a summary of oral statements to be made at the hearing.
For further information regarding this matter, please contact one of our
legal professionals.