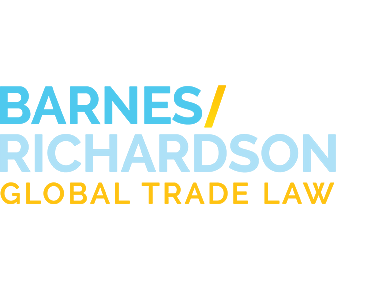 Industry News
CBP Expands Centers of Excellence and Expertise (CEE) Test
Tweet
April 10, 2013
U.S. Customs and Border Protection (CBP) recently announced the expansion of its test for the Centers of Excellence and Expertise (CEE), established August 2012. In an April 4, 2013, Federal Register Notice, CBP said it would be adding the following six CEEs in addition to the four already operating.
Agriculture and Prepared Products in Miami, FL
Apparel, Footwear, and Textiles in San Franciso, CA
Base Metals in Chicago, IL
Consumer Products and Mass Merchandising in Atlanta, GA
Industrial and Manufacturing Materials in Buffalo, NY
Machinery in Laredo, Texas
CBP has previously established CEEs for
Pharmaceuticals, Electronics
,
Auto/Aerospace industries
, and the
Petroleum/Natural Gas/ Minerals industries
.
In addition to creating the six new CEEs, CBP is also granting "broad-decision making" to the CEE directors, giving them the authority to make certain decisions that were previously made by Port Directors. This is a step towards realizing CBP's goal of transitioning full responsibility from the Ports of Entry to the CEEs.
In order to apply to participate in the test, importers must submit a letter or email to CBP that includes the business name and contact information, the name of the CEE in which the business is applying to participate, and the full business importer of record (IOR) number. Full eligibility criteria specific to each CEE is outlined in the
FR notice
.
For more information, please continue to visit
www.barnesrichardson.com
.