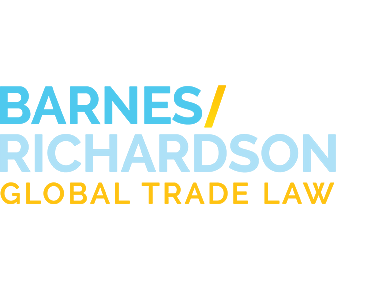 Industry News
CBP Extends CDSOA Comment Period until October 10
September 13, 2013
U.S. Customs and Border Protection (CBP) recently
moved
the deadline for commenting on collections of information under Continued Dumping and Subsidy Offset distributions to October 10, 2013. The original request for comments was published on June 18, 2013 in the Federal Register. In the
notice
, CBP estimated that annually 1,600 businesses file a CDSOA claim, each company files 1.75 claims, and each claim requires 1.75 hours to complete. CBP is requesting comments concerning the claim filing process, including the accuracy of CBP's estimated burden and ways to improve the quality of the information collected.
Comments need to be submitted by October 10 to U.S. Customs and Border Protection, Attn: Tracey Denning, Regulations and Rulings, Office of International Trade, 90 K Street, NE, 10th Floor, Washington, D.C. 20229-1177.
For more information, please contact a Barnes/Richardson attorney.